Today I'm loving resort wear. Especially, this Milly Spring 2010 resort wear. Patterns, billowy fabrics, feminine details. It's all what I'm longing for in today's blistering winds and chilly temps.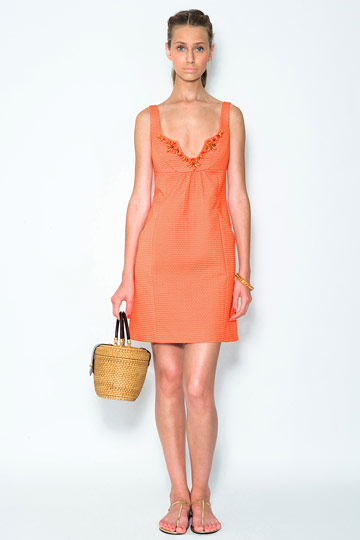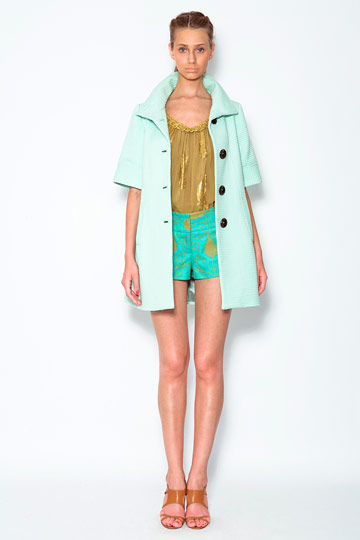 I love the way Milly has incorporated the short-sleeve spring coat- very Jackie O'ish. I'll be coveting one of those. Check out the whole line at
this
slideshow on NY Mag dot com.