On the last day of our
snow
eekend, some girlfriends and I snuck away to the theater to see Country Strong, preparing ourselves to applaud Gwyneth, be jealous of Leighton, and listen to some good ole southern-style country music.
Well, we should have prepared ourselves more.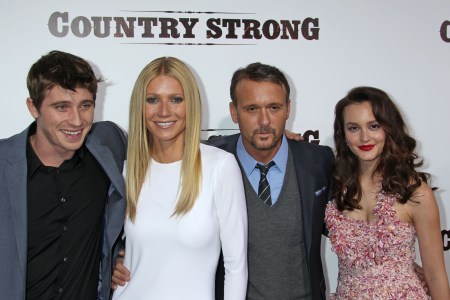 Gwyneth Paltrow was above and beyond fantastically talented, both dark and beautiful. Leighton Meester was not only enviable but a surprisingly
(super)
talented country singer. Garrett Hedlund's voice literally made me melt,
(which made him get cuter and cuter throughout the movie)
, and Tim McGraw stripped away all stereotypes of himself and played a brand new role.
The first thing I did upon arriving home was download the entire soundtrack
(and I'm not even that huge of a country music fan... shhh don't tell the neighbors)
. I went expecting a feel good chick flick, and came out with something much different and a new favorite movie. A great movie set in the South, and no where along the way will you find any mention of high school football, poverty, or hear a cheesy accent. It's all about glitz and glam
with cowboy boots and a southern drawl.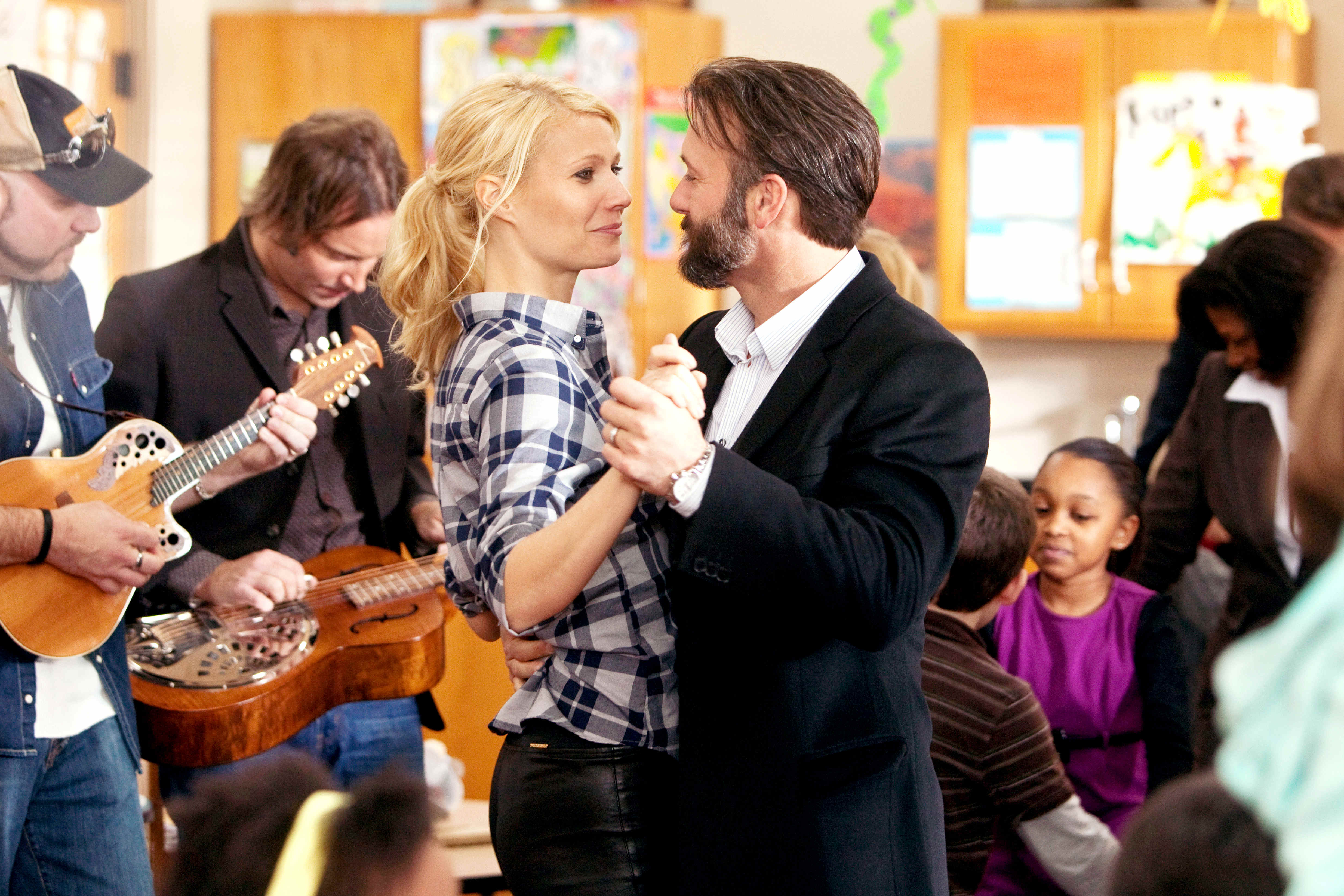 And if you're from the South, get ready to smile as you see some of your favorite Nashville, Dallas, and
Now go ahead and
press play
right below here to listen to my favorite song from the whole film. You'll love it too,
promise
.